Where did 2017 go?! How many goals did you complete? New Year, means new list, here's my goals for 2018. Some things I have from last year, but a lot of these are new. Here are some past goals for the last years.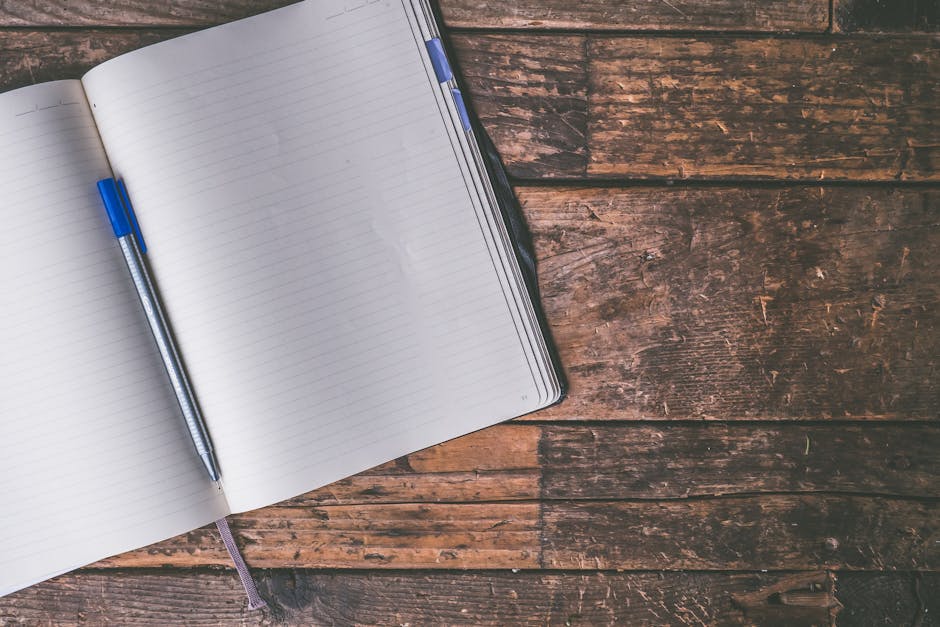 Traveling
Honestly, I love traveling and taking road trips to new places and meeting new people. But I need to get my own place before I do any big travel plans honestly. But with that said, I want to see more than the east coast. I want to go the west coast & Nashville again or maybe New York around Christmas time, I'm a huge Christmas lights fan!
Visit Nashville
Climb A Mountain
Visit West Coast
Fly on a plane
Ride on a train
Blogging
I blogged more within 2017, but I did take more breaks, where I didn't blog at all. However, I had more brands contact me, which is always a win-win. I want to make more blogging tips, tutorials style posts.
Attend a Blogger Conference
Stay Active Month to Month
Maintain $100/month in sponsored posts
Make more blogger friends
Personal
Something I have struggle with since getting a divorce is getting my life together. Honestly, I just didn't have a great foundation to stand on with bad jobs on top of bad jobs. But I finally have a job I love and I'm in a good place. So this will be the year of getting my life together, FINALLY!
Buy a home
Invest in a car
Learn a new hobby
Get 5 tattoos
take online classes
buy insurance (Dental & Medical for Hailey & I – So excited!!)
Weight Loss
Last year, I lost 70 pounds, which is pretty amazing within itself, I got myself a gym membership and go weekly. I want to continue doing that and cutting out junk food & sweet drinks. Cut back on eating out & alcohol. I want to get under 200 this year, this is my main goal in this section!
Lose 15 | 25 | 35 | 45 | 55 pounds
hit goal weight of 200 pounds (or less)
Sign up for a 5k race
Set weekly goals at the gym
Find a gym buddy
Money
I really wish I focus on this when I was younger and actually build my credit and not let things mess it up, I am paying for this now. Though in my defense, it's all medical, lol. I am already building my credit, so far so good. I am proud of myself.
Move $100/month to savings account
Cut back on useless spending
Build Credit Score
Pay off medical debt
Make at least $100 from Etsy monthly
Music & Entertainment
Let's just say, I didn't do a lot of saving in 2017, because I went to like 7-ish concerts, but at the same time, I am NOT complaining. I was able to see lots of awesome artist and meet them as well! Can't wait to see what this year brings in concerts, always life changing!
Go to at least 5 concerts
See A new band in concert
See a board way musical
Go to drink & paint class
Take a dancing class
Watching more family-friendly movies from Pure Flix
I like to keep my goals each year, super simple. So there's a better chance of them actually getting completed. I don't want them too out there, that it's not a chance in the world, you know? Here are my past bucket list goals: 2014, 2015 & 2017.
What are your goals for 2018?